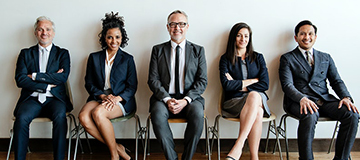 You are going to admire our outsourcing strategy to staff your project with the exact kind of manpower you need. We take care of the skill-requirement and project-completion criteria for you while determining your dynamic needs for staff.
We initiate efficient talent and resource acquisition for your in-house workforce team depending on your short term or long term requirements. You can evade & eliminate all your costs and liabilities associated with new recruitments, by relying on us for staff augmentation. You are in for some large scale strategic savings while we provide you with dedicated professionals meant to work on your project with sheer dedication and resilience.
Now you are no more bound to expenditureslike holiday pay, sickness benefits or other outlying benefits related to permanent employment unlesssome government regulations instruct otherwise.