We provide you with the essential staff, technology and strategies needed to meet a client's recruitment requirements. We can deliver our recruitment outsourcing solutions on-site with the help of a team of recruiters which acts as an extension of your talent acquisition team and off-site or through a blend of both across an array of international or multi-regional remits.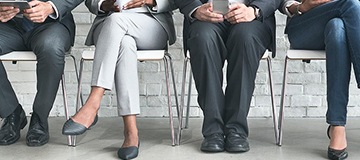 Full – Service RPO
We provide end-to-end solutionscovering all stages of your company's recruiting process.Our full-service RPO solutionshelp you in achievingsignificant savings, competency levels and compliance standards. We accuratelyprovide quality workforce solutions in the form of a wide range of recruitment resources at your command.
Project RPO
We help you with total in-house recruitment processes for daily hiring as well aswith outside recruitment resources for specific projects. We take care of all your short term hiring needs and we commit to all your goals which aredefined within aparticular scope and timeline. Our Project RPO services provide you with a team on-board with comprehensive industry-centric knowledge pertaining to specialized projects.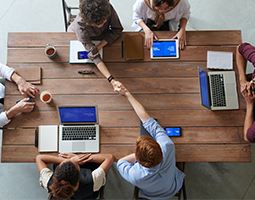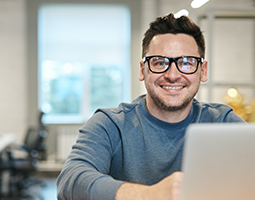 On – Demand RPO
Through our on-demand RPO services, we can help you overcomerecruitment challenges which demand action in a very short notice. You can rely on us for instant access to world-class resources and staffing solutions. Our on-demand RPO services are meant to facilitate you with resources as and when youpreciselyneed them while we take into our sincere consideration all your specifications and requirements.
Point of Service
We also provide limited RPO or selective RPO by taking responsibility for a selective component of the recruiting process. We offer an ongoing service involvingdedicated efforts to come-up with outcomes favourable and convincing to your HR Department or internal recruitment staff.Our point-of-service RPO solutionsconsist of applicant intake, applicant screening, social media outsourcing/recruiting and many more – you just have to name it.