July 4, 2020
Posted by:

admin

Category: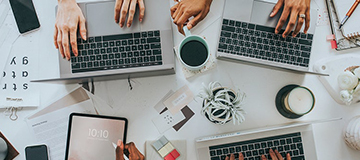 We provide a result-oriented spectrum of services pertaining to your requirements for human resources.Whether it's for day to day work or for project-based functions, you can get it all here at this one-stop recruitment destination.
Our miscellaneous HR Services include, but are not limited to: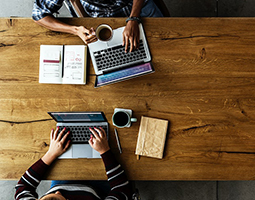 HR Transcription
We provide business-friendly HR Transcription services where we entirely assist you inmaintaining a track ofarchives and records from recorded interviews, meetings and other relevant hearings.Our services are all aboutassured accuracy, flexible turn-around times and absolute commitment from our side, with regards to discretion, due diligence and data protection.
Payroll Administration
We administer and perform tasks which are necessary to organize the compensation of your employees for their working hours. Our payroll administration services include keeping track of such working hours, pay rates and other forms of payroll management. Wemake sure that your organization's payroll policies adhere and comply with the applicable employment laws. While your business grows, we can look after your payroll procedures with the help of trustworthy payroll administration services.