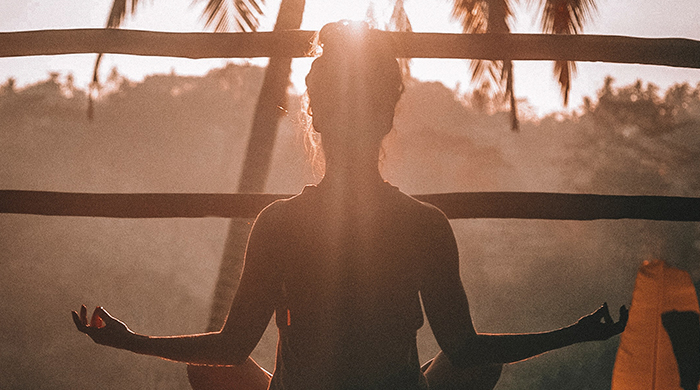 Par Excellence Search on the value of Mental Health during this global pandemic 
COVID-19 has affected all of us, but in different ways, physically and even, mentally. With the introduction of new measures, like quarantine and more pronounced hygiene practices, everyone's everyday life and routines have changed. With this, levels of depression, loneliness, self-harm, harmful alcohol, and drug use are foreseen to rise.
We, at Par Excellence Services, take Mental Health seriously and are wary of its serious effects if not properly and immediately addressed. In line with this, we invite everyone to watch for symptoms and learn self-care strategies and healthy coping mechanisms.
Among the most common symptoms for declining mental health are reduced concentration, heavy depressive episodes, Excessive fears, worries and/or guilt, withdrawal from family and/or friends, extreme mood changes of highs & lows, reduced ability to do regular activities and/or hobbies and sleeping problems.
There are many self-care activities such as eating healthy, avoiding vices, keeping regular routines, limiting media exposure, making connections, doing something for others, and taking a break to relax. When things are more difficult to manage, please call a professional for help.
We, at Par Excellence Services, promote & ensure our employees' Mental Health by sharing awareness on Mental Health and Stress Management by frequent discussions on personal & work concerns and challenges. Employees are engaged through various activities that encourage them, such as professional and personal improvement webinars. Our management is one call away for Mental Health Concerns.
Let us all take our part and be there for one another!